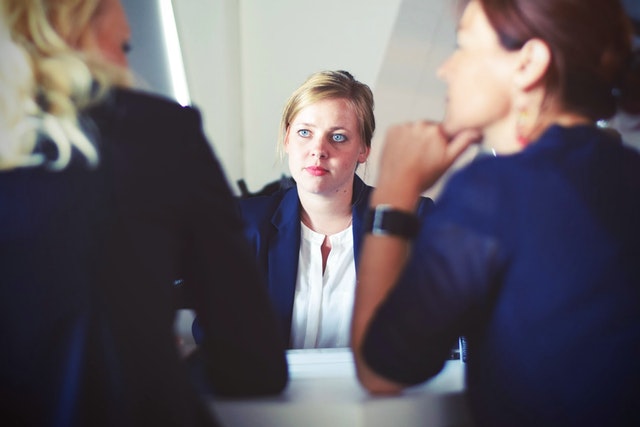 As a practicing attorney myself, I understand the woes, the worries and the pain points of being a lawyer.
In fact, I understand it so much, I left the practice of law as I knew it and created my own little slice of happiness.
I know what it takes, and I know your mindset already about change and challenge. I can tell you like it is, commiserate with your aggravations, but help you move forward past the things that are keeping you back.
___________________________
Are you a former attorney, or a currently-practicing attorney:
* in need of a better work/life/self balance
* in need of guidance to help you grow your career, negotiate more money or improve your relationships, or
* considering a move in your legal career as a whole, or into a whole new profession (including starting your own firm or a new business)?
If you answered yes, then you're already my perfect coaching client.
___________________________
Lots of other coaches can help you … but the advantage of working with me is that I'm also an attorney.
When you work with me, you're working with:
* another lawyer who actually understands the pressures of being a lawyer
* someone who knows first-hand what we're up against to create the life we want
* an attorney who turned her life upside-down and created a happy, rich life worth living
___________________________
I know you want a happy, rich life, too … and you deserve it. You're no different than I was when I was trying to decide whether to take the leap.
I'm here to tell you that it's worth it to take the plunge and create a happy, rich life for yourself.
When you're happy as a lawyer, you make the entire legal profession better. And you make the lives of everyone around you better.
Let's do this!
"Sheila is an amazing attorney, business coach, and human being, who is helping me make a significant transition in my career. I am particularly impressed by her follow up to our meetings where she has recapped points of our discussion and suggested follow up steps. This has enabled me to turn our conversations into concrete plans of action that I can execute."
- A New Orleans Lawyer, still in transition // Anonymous for now!