Hi, I'm Sheila! And I'm different.
Unlike any Attorney you've ever met: I'm HAPPY!
As an attorney, social worker and educator, I help lawyers like you get the life you want, so you can actually enjoy the life that you bust your ass for each and every day.
We spend years learning and working hard to build a legal career we can be proud of.
At some point, it becomes too much. That's when we realize that our legal career is often not about us at all - it's about someone else's goals.
I'll help you actually GET the life you want. You deserve that. Our profession deserves that.
And when we work together, I will bust MY ass to help you get what you want, too.
I want to be your coach, mentor, confidante - to help you build a lawyer life that actually makes you happy and lets you live the life you dream about.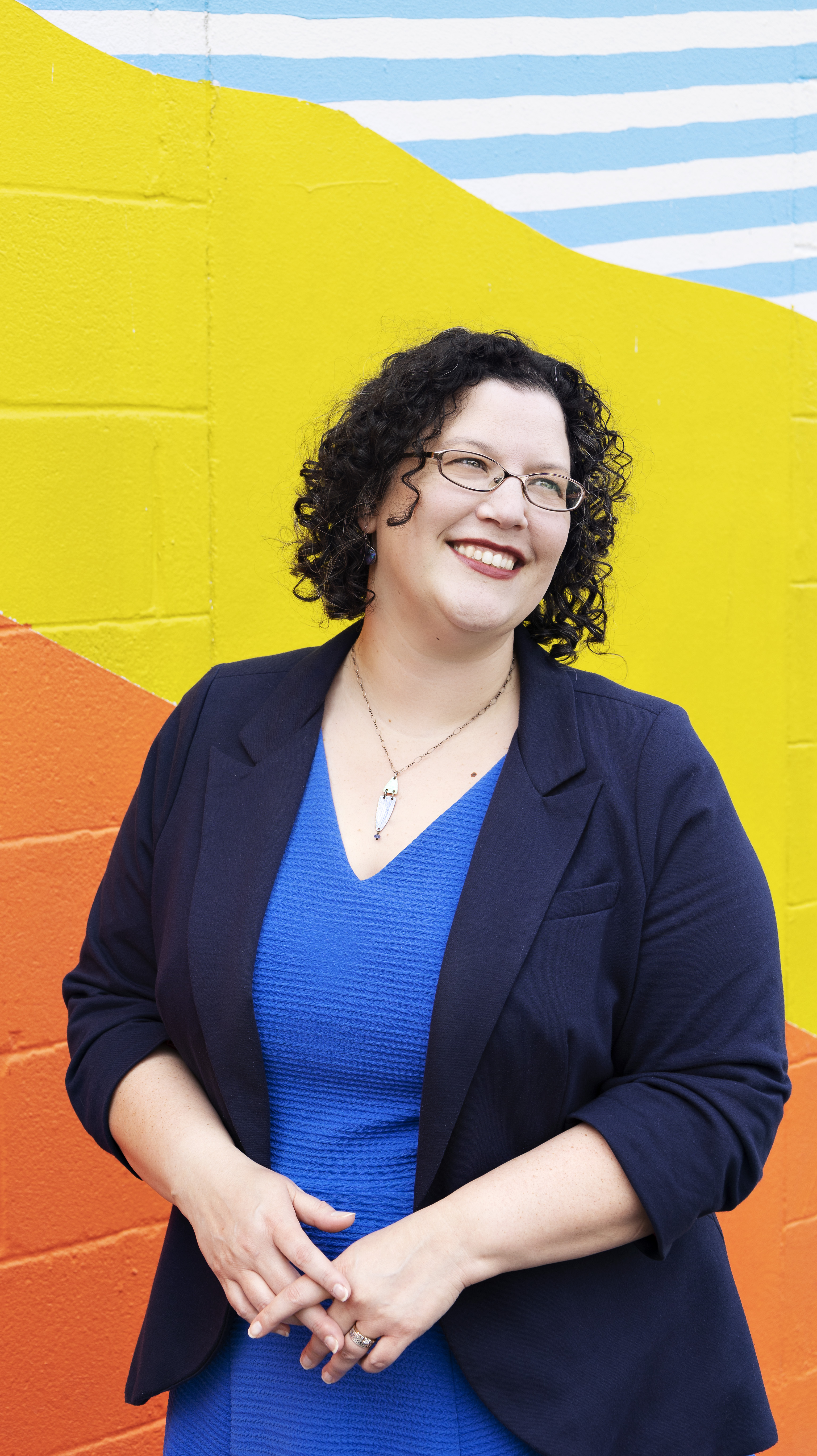 Maybe you're being drawn to me like a magnetic force, or you were sent by someone who knows first-hand the magic we can create together.
Whatever it is, I want you to know that I get it. I know what it's like to be a lawyer, spending so much time fighting with others, never feeling like I can leave the office, having WAY too much on my plate and yes, even that billable hour.
I also know you are probably feeling a lot of chaos is all around you - and you just need someone to organize it all, tell you what to do (or at least be by your side as you make the next decision), and above all, help you articulate exactly what you need and want, so you can go get it.
That's me. I'm your girl.
I know that deep down inside:
You want to stop spinning your wheels at work, constantly jumping at everyone's beck and call - judges, managing partners, clients, opposing counsel, experts - always feeling like you're the last one on the list to be taken care of (and even then, only if you're on the list)
You want security and safety in your life (hello, swapping your life for their money), but are afraid to leave that "good paying job" to disrupt the status quo
You procrastinate doing anything about your professional life, because you convinced yourself that this is how it's "supposed to be" or worse, "firm comes first"
You want a happy, healthy life, where you get to take real vacations, not work on weekends, go home at a reasonable time, and yes, get a full night's rest
And, yes, yes, you want to actually jump out of bed in the morning, eager to get your lawyer day started (this is a possibility, I swear, Scouts honor!)
I want all of this (and so much more) for you.
And that's exactly what I'm here to help you do.
And, maybe you think "there's no way practicing law is going to change!" You're right: the tasks of being a lawyer will not change.
YOU, however, YOU can change. And YOU can change how you act/react/respond. And only then will your lawyer life change. And when you do, it will change forever. 
And when you change your lawyer life, you are a good role model to help another lawyer change theirs.
Together, we can change our profession.
I'm a lawyer, too. That means I know exactly what you're dealing with.


I worked 100/120 hours a week, ran a law firm and a partnership of law firms, managed paralegals, my caseload and hundreds of clients.


I never got enough sleep. I always felt like I was on a wild ride of lawyering. Nothing I ever did was enough.




I was always worried about that client, opposing counsel's sneakiness, that looming deadline. I wanted a real vacation.


I wanted more than five minutes in the bathroom stall that wasn't consumed by my brain and my responsibilities.
And let's be honest. I was exhausted.
But in 2008, I took the first step to changing my life: I made a 5-year plan.
Every single thing I did for the next 5 years was towards that goal.
Since then, I've been:
living on two continents
"surprise" married and threw a party they're still talking about to this day
servicing clients all over the world
sleeping as much as I want and take real reset button vacations
And I never, ever worry about my schedule or how much money I make.
I have more than enough. And so will you.
I've been put on this earth to tell you this: YOU, LAWYER, YES, YOU. YOU CAN HAVE THE LIFE YOU WANT.
I know you can, because I used to be where you are right now.
And now, I jump out of bed every morning, excited to help my legal and coaching clients figure out what they want, why they want it and how they're going to get it.
It's easy to let the big picture overwhelm you, so here's my advice:
Focus on right now. Take the first step.
Schedule a Coaching Strategy Session with me.
Let me show you how close you really are to living the life you deserve.
For all that we do in the world, we lawyers deserve a happy, healthy, rich life. I want to help make that happen for you.
So, let's do this. 💪🏼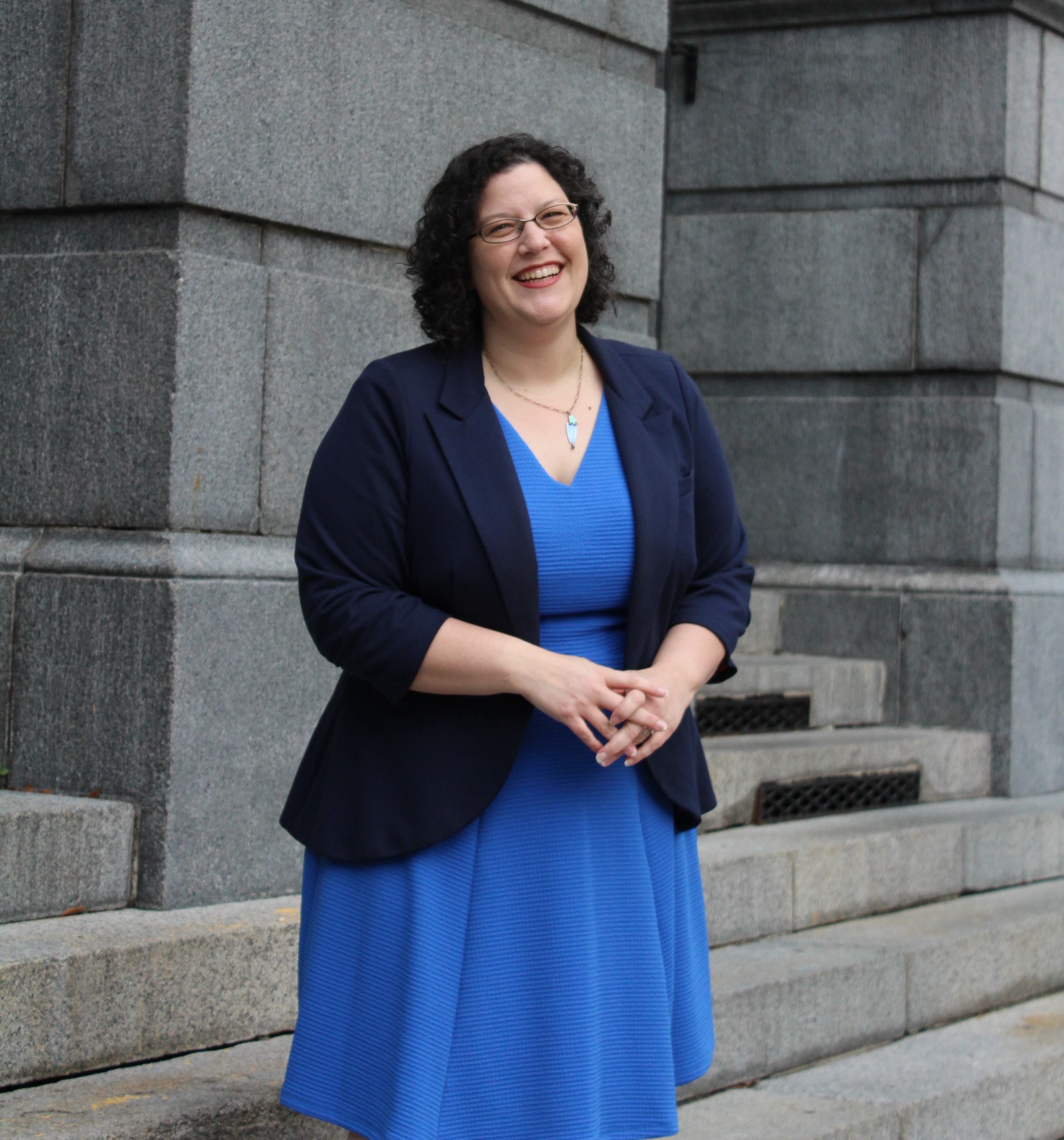 So, yeah. I might be a social worker, but let's be clear: this isn't therapy.

We'll spend our time together focusing on solutions, tasks, goals and working on getting you what you want.
Coaching with me means consistent work, clear progress and concrete tasks to move you forward, and if you don't want it, none of that inspirational mushy stuff, either.
It means a joyful time together, where we laugh and have a good time.
We'll be serious when we need to be, of course, but we'll also have fun in the process.
(Super thanks to NOBA for featuring me on their May 2021 Briefly Speaking cover, which is where this photo comes from ... I look happy, right? That's because I am! Seriously.)
Let's work together! Live, virtual 1:1 Coaching
💲💲 "Getting Paid" Coaching for Firm Lawyers
Discover what you actually want to do in your legal career, what benefits you need, the exact words and tactics to use in negotiations, how to pitch yourself to new firms or employers, what to demand in salary, and more!
💲💲 "Getting Paid" Coaching for Solo & Freelance Lawyers
Determine what services you actually want to provide, what to charge your clients and why, how to get clients you want and fire the ones you hate, outline the exact words and tactics to use in negotiations, and more!
📅📅 90-Day Goal Setting and 5-Year or 10-Year Plans
Unveil the exact steps you will take to reach your lawyer goals. Whether they're in the next 90 days or 5 or 10 years from now, learn the secret to listening to your gut and how to go after what you want in a systematic, organized way, rounding it all out with a timeline that you can hang for daily reminders!
💥💥 One-Off "Super Lawyer Session" - a Booster Shot of Empowerment!
Sometimes, we don't want long commitments. Sometimes, we just need someone to listen and say, "tell me what's going on … have you thought about .. what about … let's make a plan" and send you on your way to execute on your own. If you're super motivated and driven, but looking for a Booster Shot (or you just want to take me out for a test drive), this is the best option for you!
***
Still on the fence? I get it. Maybe this will help.
Here's what just a few of my clients are saying: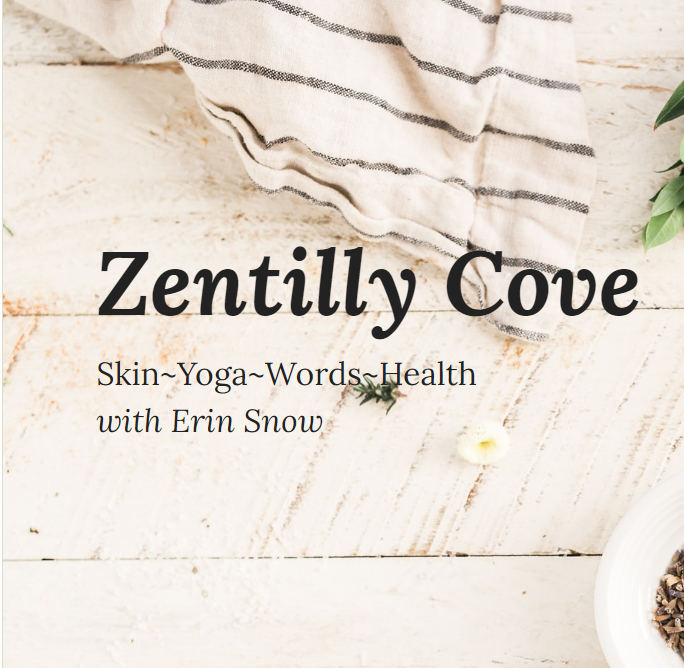 "Sheila seems 100% invested in her role as coach and 100% interested in my success. This makes me want to work harder. A fount of wisdom, she says all the right things and is helping me build my business (and life) in ways that bring me joy."
- Erin Snow, Owner of Zentilly Cove
"Sheila is 100% committed to helping me achieve my goals. She consistently shows up to our meetings with fresh insight and helpful tools that I'd never think of on my own. Her follow-up emails keep me on track and provide clear direction on the path to building my business. Words fail to adequately describe how grateful I am for Sheila and the supportive force she is in my life."
- E.S., New Orleans
"Sheila goes above and beyond. I can't thank her enough for providing me with the clarity and confidence that allowed me to take my career to the next level. Her breadth of knowledge, compassion, and intuitive compass led me to a range of options and ideas that I hadn't realized were possible, from a personal and professional standpoint. She is a coach, a strategist, and a mentor--your advocate through and through at all times."
- Kindra M., New Orleans, LA/Philadelphia, PA
"I am getting so much out of my coaching with Sheila. I really appreciate that everything is organized, easy to keep up with, and clearly laid out. All of the interfaces are easy to use and Sheila makes even Zoom calls feel personalized. Sheila is a very gifted coach and mentor who is skilled at listening and guiding, as well as at spotting those times when digging deeper would be beneficial. She has helped me identify what I want/ need to work on and has helped me formulate a week by week plan that feels just right, never overwhelming and never too little. I'm so grateful for Sheila and her program that is allowing me finally to dream my own dream."
- KLM, Houston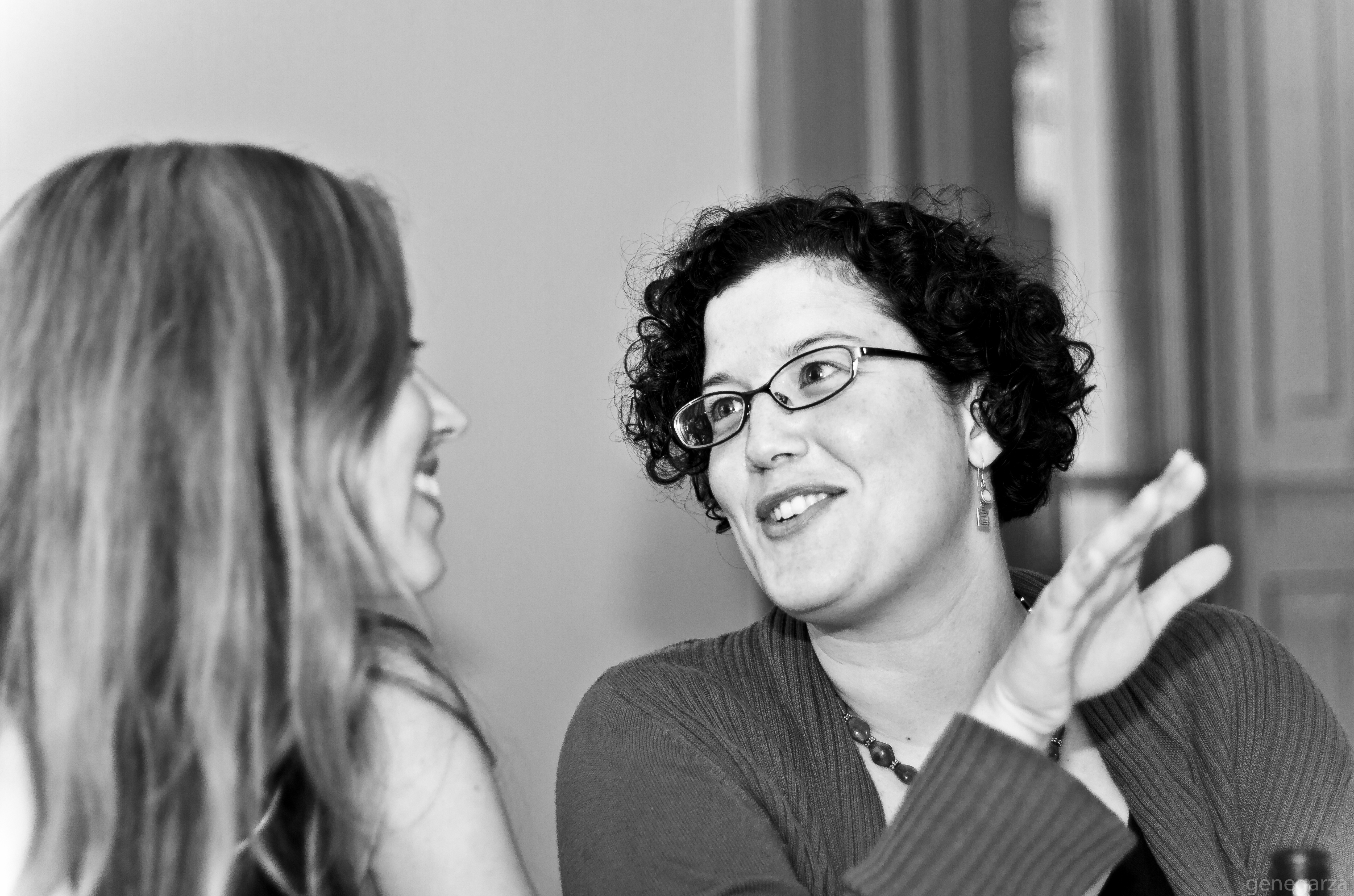 "I feel more organized and in control of my dreams after talking with Sheila, more hopeful. I had no expectations at the beginning and wasn't really sure which direction I would end up in. Sheila's guidance and intuitive style has really created a space for me to work out what I needed to do to move forward confidently in my desire to create my dreams."
- Dina Schaefer, Owner of Love Your Life with Dina Schaefer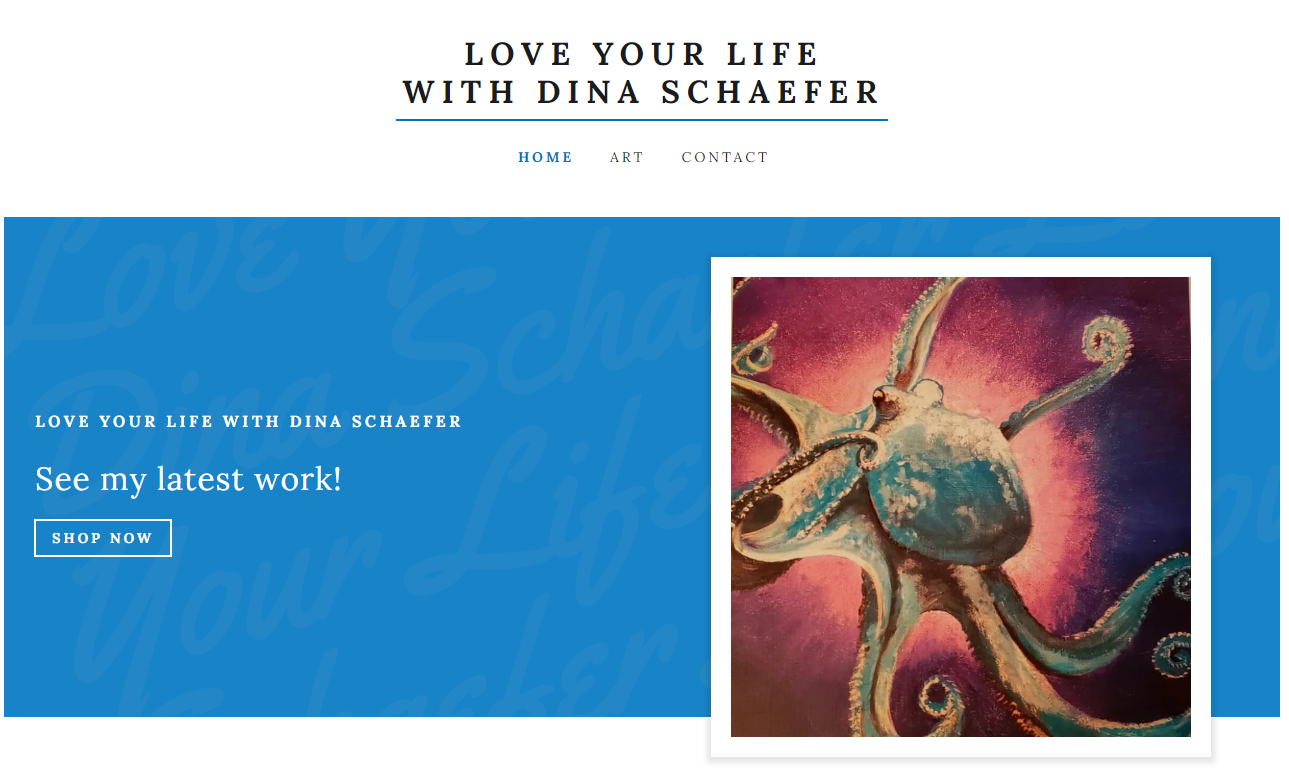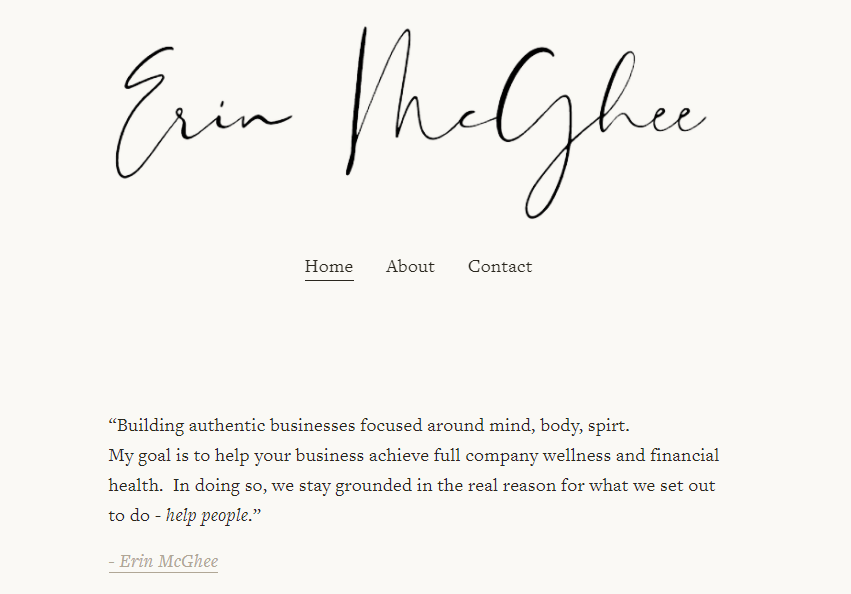 "I started working with Sheila around the exact time I was leaving my 9-5 to pursue my dream of being my own boss.
I always held the opinion of myself that I could do it myself and that I knew everything about what it would take to get me to a place of loving myself, my business, and my life. Boy I was wrong.
I have learned so much more about myself and how some of my habits were holding me back. I was getting in my own way.
Having someone who is on your team supporting you and guiding you on your journey has been the biggest miracle I could have ever received during such a transitional point in my life, and my business.
I am beyond grateful for the guidance I have received from Sheila. She is strong, she is supportive and she is an expert."
- Erin McGhee, CEO and Owner of The Weakest Dollar
Book time with me right now.
Take the first step towards your happy, healthy lawyer life!
Together, we'll figure out what you want & why you truly want it.
And, we'll talk how I can help you get it within the next 3 months!
👇🏽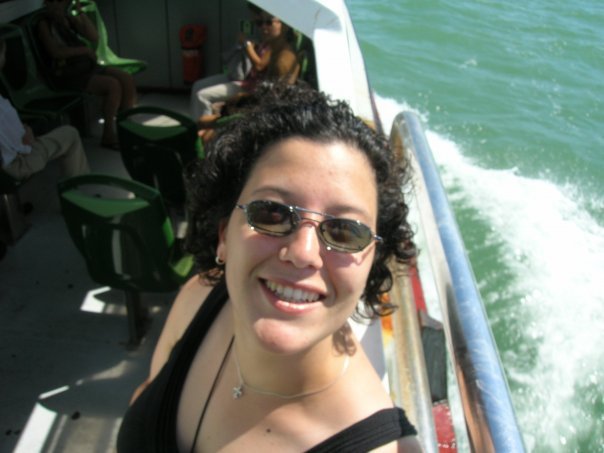 #behindthescenes: 2007 Me in Murano Italy, realizing my best life was not tied to a desk.
I coach three types of attorneys (and those aspiring to be):
Lawyers in need of a better work/life/self balance – what I fondly call a "happy, healthy, rich life"
Lawyers looking to grow their careers, negotiate a raise or promotion, or who want to leave current job, find a new job or start a new firm or business
Lawyers who are starting a business from scratch or are within the first five years of starting up and need a plan
I've been called lots of things over the years – life coach, business coach, career coach, job coach, mentor, magical energy lady, and more. The easiest way to describe the work I do is as an Empowerment Coach.
I help you break down the barriers preventing you from living the happy, healthy lawyer life you want and deserve!
So, what are you waiting for? Let's do this!