Step 1
Schedule a complimentary (FREE!) coaching strategy session with Sheila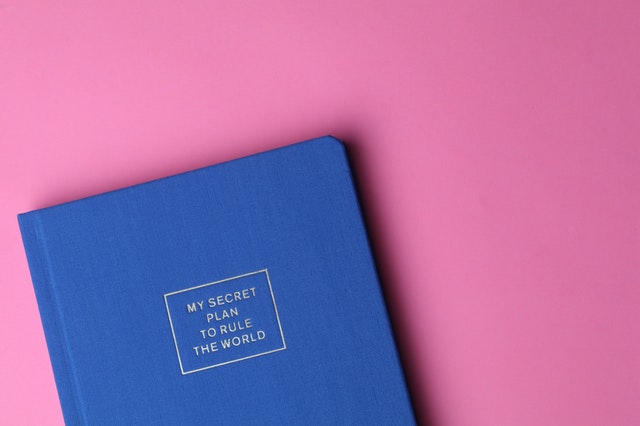 Step 2
After we meet, you'll get a recap letter, outlining the next steps on our journey together.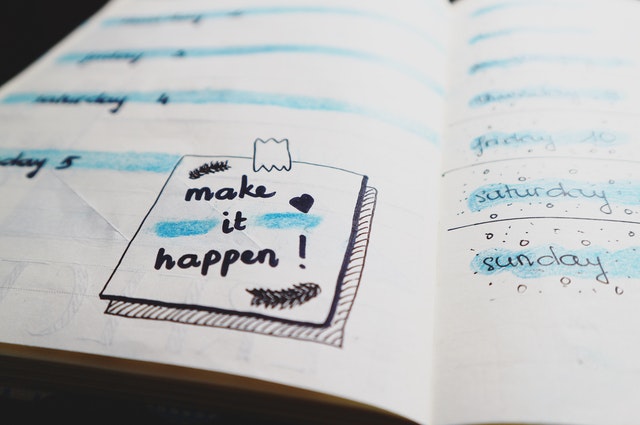 Step 3
Once you review the recap, you'll let me know your Coaching choice. I'll enroll you in the Coaching Program you've chosen and we'll get to work!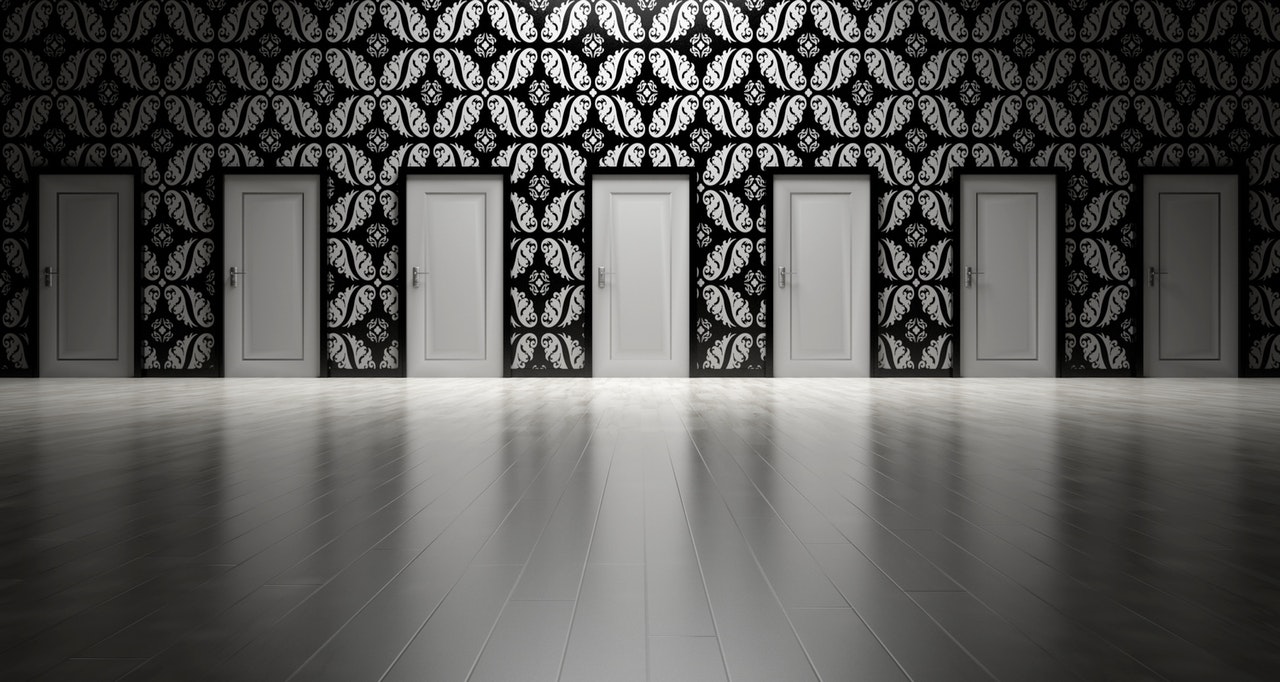 Coaching Options
Coaching with Sheila takes place one-on-one, virtual & face-to-face
* Weekly, recurring time and day, 90-minute "Gentle Accountability" Sessions (Video/Audio), including recaps
* Includes structured "Building Blocks" between Sessions, like communication and styles analysis, overcoming procrastination, time and task management, current/past/future projects, setting and reaching goals, visioning and so much more!
After each session, you'll leave feeling empowered, ready to take on the next steps to living your rich, happy life!
5-Year & 10-Year Planning aka "Getting to Happy"
I've been developing my Long-Term Planning Process aka "Getting to Happy" for over 20 years.
The process guides you through specific and structured steps designed to identify issues holding you back and to help get exactly where you want to go – whatever that looks like.
Unless you are highly motivated, this is usually a 12- to 14-week process. If you are highly-motivated and feel like you have a good grasp on what you want, we could do this in 8-10 weeks.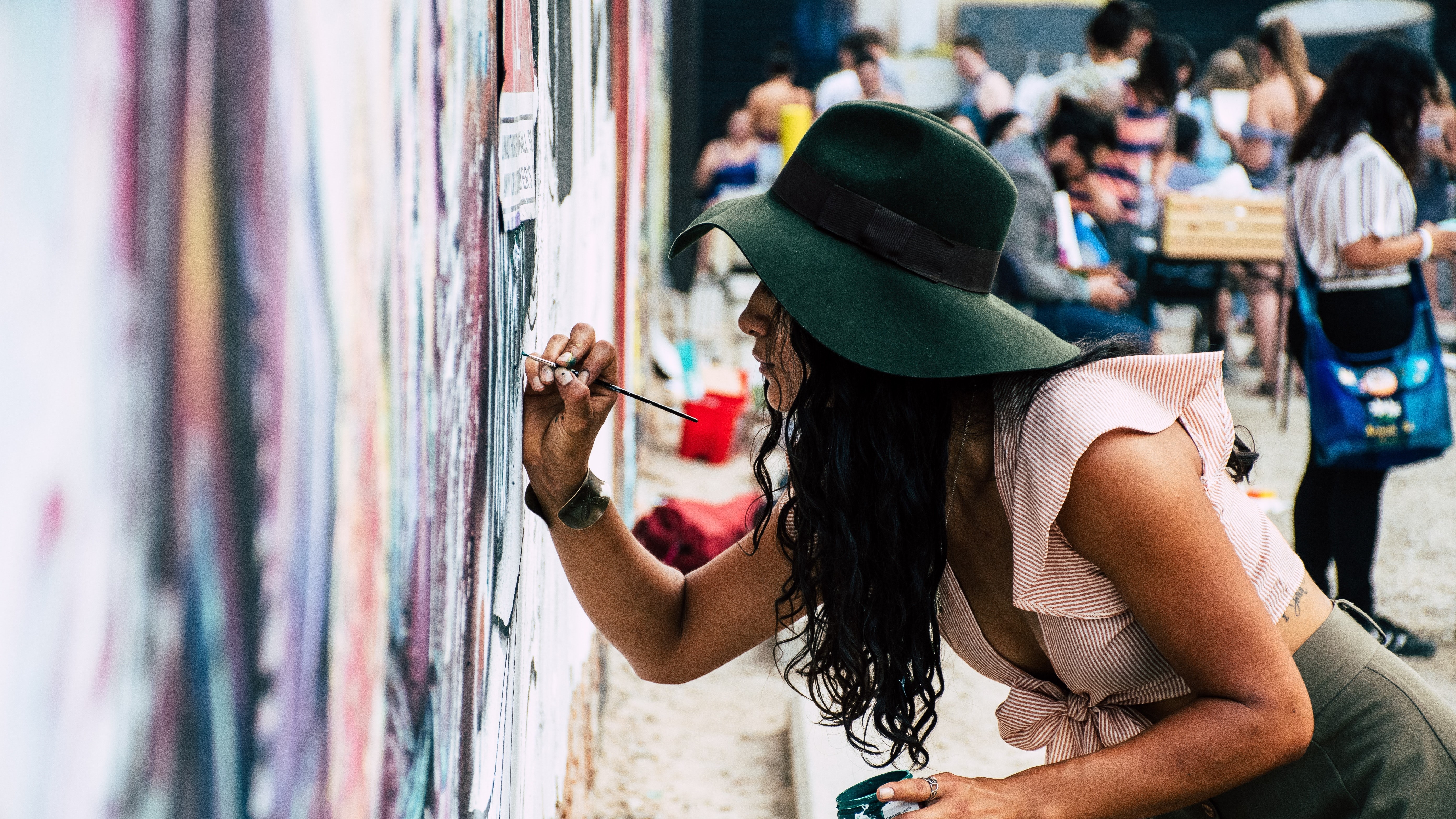 Short- & Long-Term Coaching
Short-Term Coaching is meant to help you with a specific issue or goal in a short amount of time (usually 6-8 weeks).
Long-Term Coaching is meant to help you with a longer term plan, which requires ongoing support and accountability. Usually, this looks like 12-14 weeks of work together. Some clients like to do a Power Session every quarter, to help them stay accountable to their goals.
Whether you're negotiating a raise or a promotion, getting your business started, or trying to get your mother-in-law to move out ... whatever it is, we'll create the plan of action together!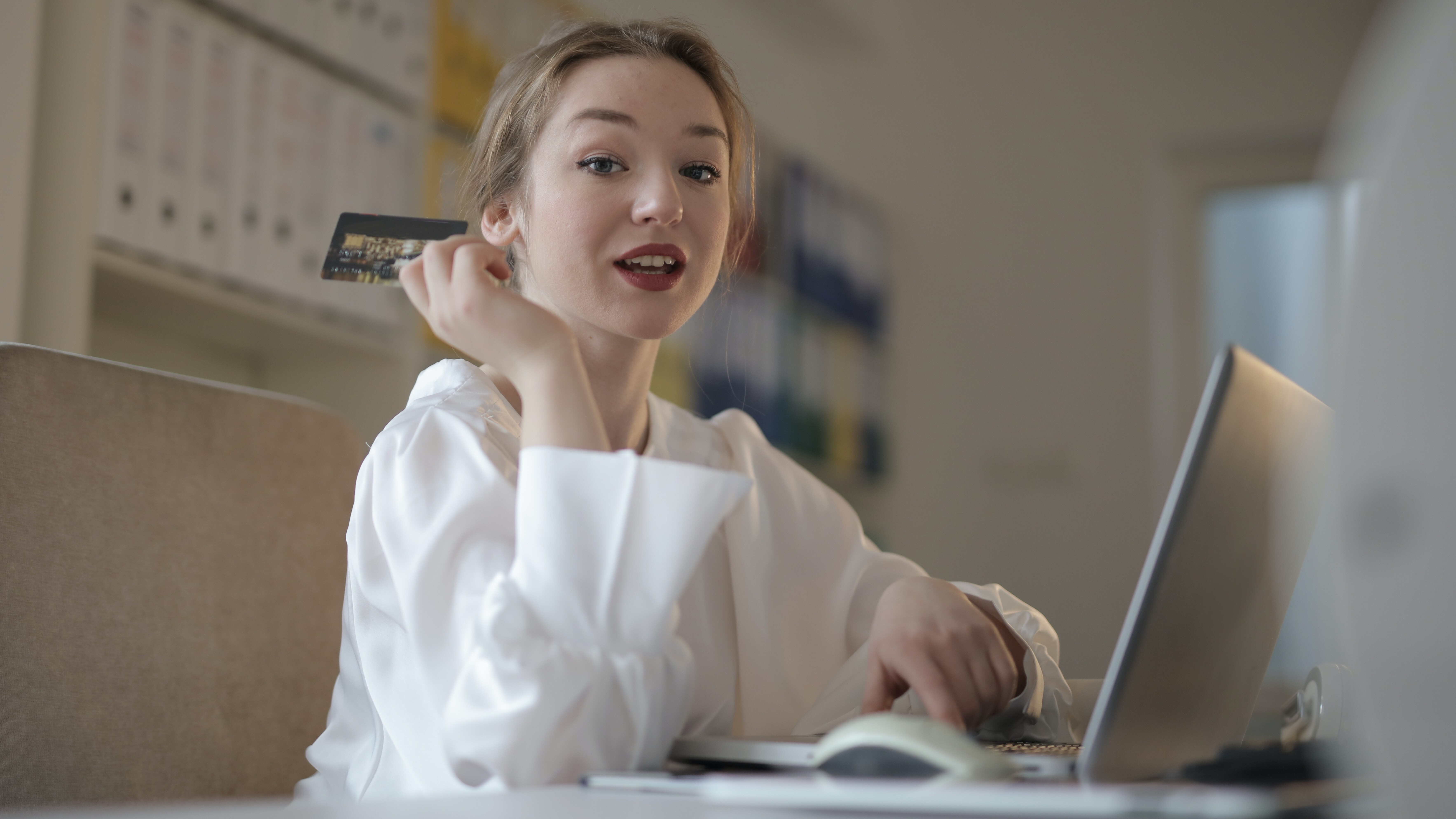 "Getting Paid" Coaching
"Getting Paid" Coaching is for new or existing service-based businesses, or for service-based professionals looking for a new job or a promotion, or expecting to negotiate in the near future.
Together, we figure out what services/job you want and how much to charge/demand.
Normally, 8 weeks is all is needed, sometimes 12, depending on where you are in the startup process.
After we look at what services you actually want to provide, we take your income goals into account, and bring in a few other factors. We do a "gut check" and work through the process together to give you specific numbers you can rely on and feel good about.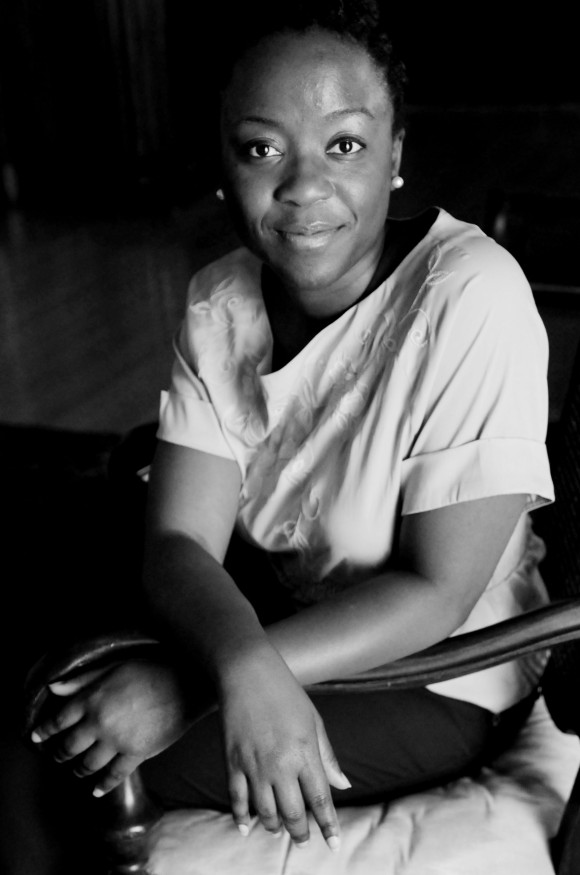 This experience literally has been a life-changing experience for me.
- Donecia Pea, Shreveport (Owner of dp Creative and My Cocoon)
Whenever I take the time to think back to where I was mentally and emotionally when I first started with Sheila in April to where I am now, it's mind-blowing.
Sheila truly has been a godsend for me because she came right at a time when I was ready to take action on personal and professional dreams that I've had for my life for so long. But I was and have been so weighed down by the daily stresses of life and, now, a pandemic, that I just couldn't see the steps to get there.
That's where Sheila just came and put the pieces together.
Her guidance, encouragement and exercises have literally given me a blueprint to get to my future.
Not gimmicks, tricks or vague platitudes, but an actual, attainable path to to living my best life.
I've enjoyed every step and I can't wait to get there.