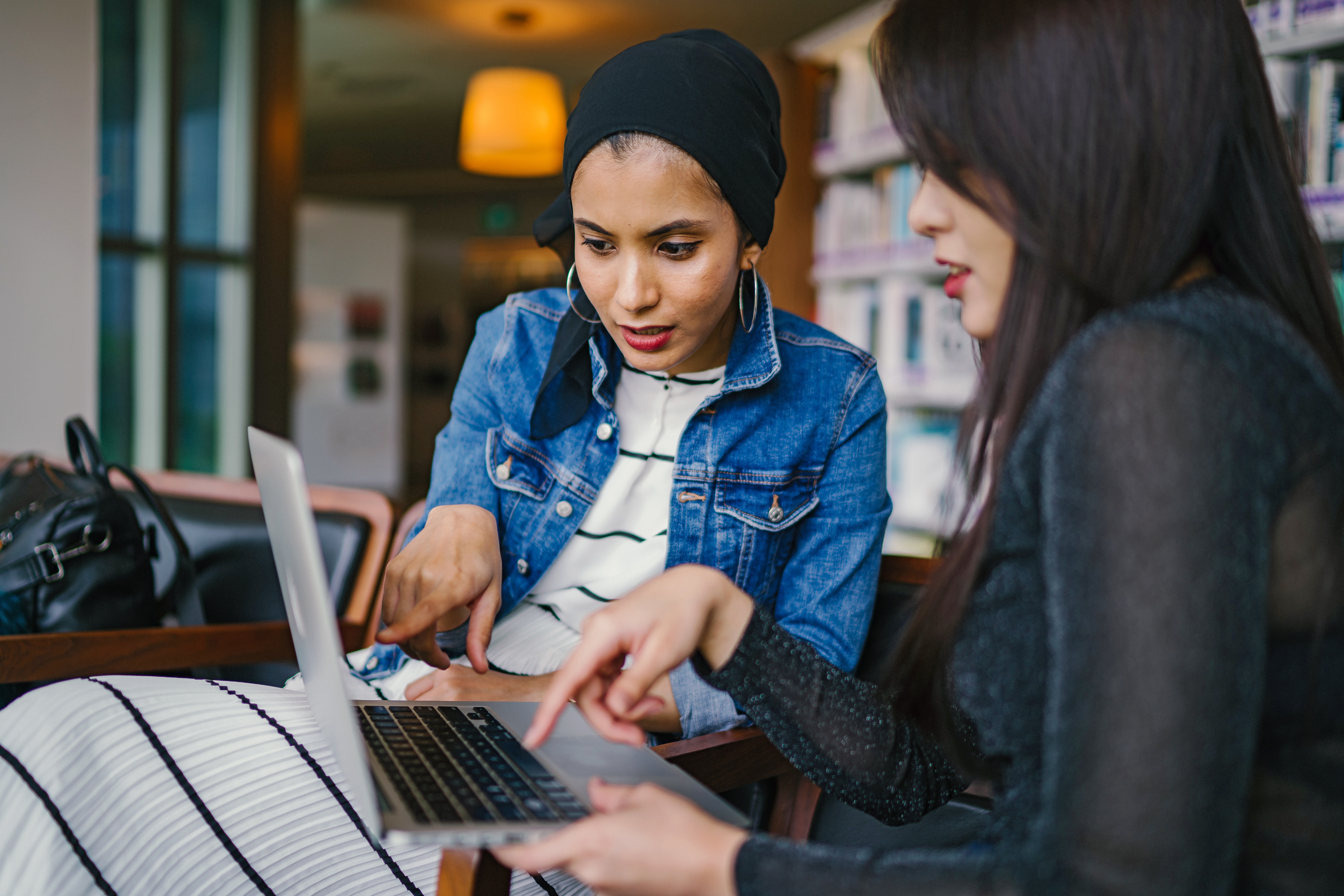 I've been growing small businesses for over 20 years.
My love for growing a business started when I was 8, "working" in my mother's transcription service.
The second time I built a business, I started out sitting on the floor of an office, breaking down legal files, taking paperclips and binder clips off of paper. For free.
10 years later, I'd turned that business from a few thousand in the bank to a multi-million dollar firm. In 2010, I left all of it to start my own firm so I could help others do the same.
My oldest client started out of a shed in her backyard, selling products at $100 a pop. Now, she's got a thriving real estate business and three kids. While some days are harder than others, overall, we built her business around her life - not the other way around.
___________________________
You're in the right place if you're:
* an owner (or future owner!) of a small business that provides services to clients
* an entrepreneur who needs guidance about how to make a business dream a reality, or
* trying to figure out how to turn your gifts and skills into a sustainable, profitable business.
Let's do this!
___________________________
Lots of other coaches can help you … but the advantage of working with me is that I'm your ace in your pocket.
When you work with me, you're working with:
* a proven leader, business owner and lawyer who actually understands the pressures of running a business, going on an unplugged vacation and setting prices for services
* someone who knows first-hand what we're up against in society to create the life we want and bring services to our communities
* someone who turned her life upside-down and created a happy, rich life worth living
___________________________
I know you want a happy, rich life, too … and you deserve it. You're no different than I was when I was trying to decide whether to take the leap.
I'm here to tell you that it's worth it to take the plunge and create a happy, rich life for yourself.
When you're happy as an entrepreneur and a small business owner, making the right money and helping others reach their goals, too, you make the entire world better.
Let's do this!
"Sheila seems 100% invested in her role as coach and 100% interested in my success. This makes me want to work harder.
A fount of wisdom, she says all the right things and is helping me build my business (and life) in ways that bring me joy."
- Erin Snow, Owner of Zentilly Cove