Join me in my newest Workshop:


The Top 5 Legal Docs Every Business Owner + Entrepreneur Needs to Know (and no, it's not just contracts! 🤣)

A little bit about the Workshop!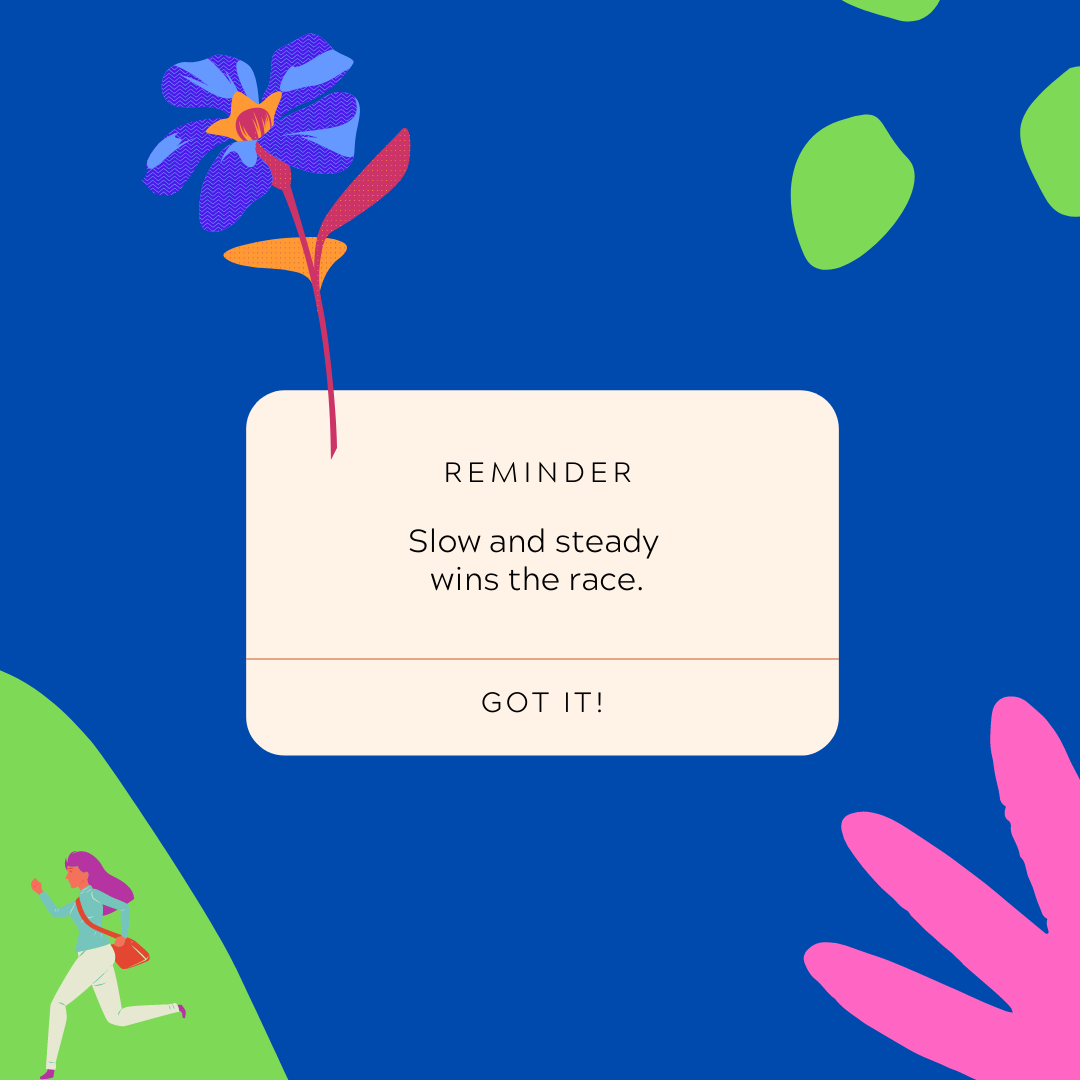 "I had no expectations at the beginning and wasn't really sure which direction I would end up in. Sheila's guidance and intuitive style has really created a space for me to work out what I needed to do to move forward confidently in my desire to create my dreams. I feel more organized and in control of my dreams after talking with Sheila, more hopeful!" - Dina S.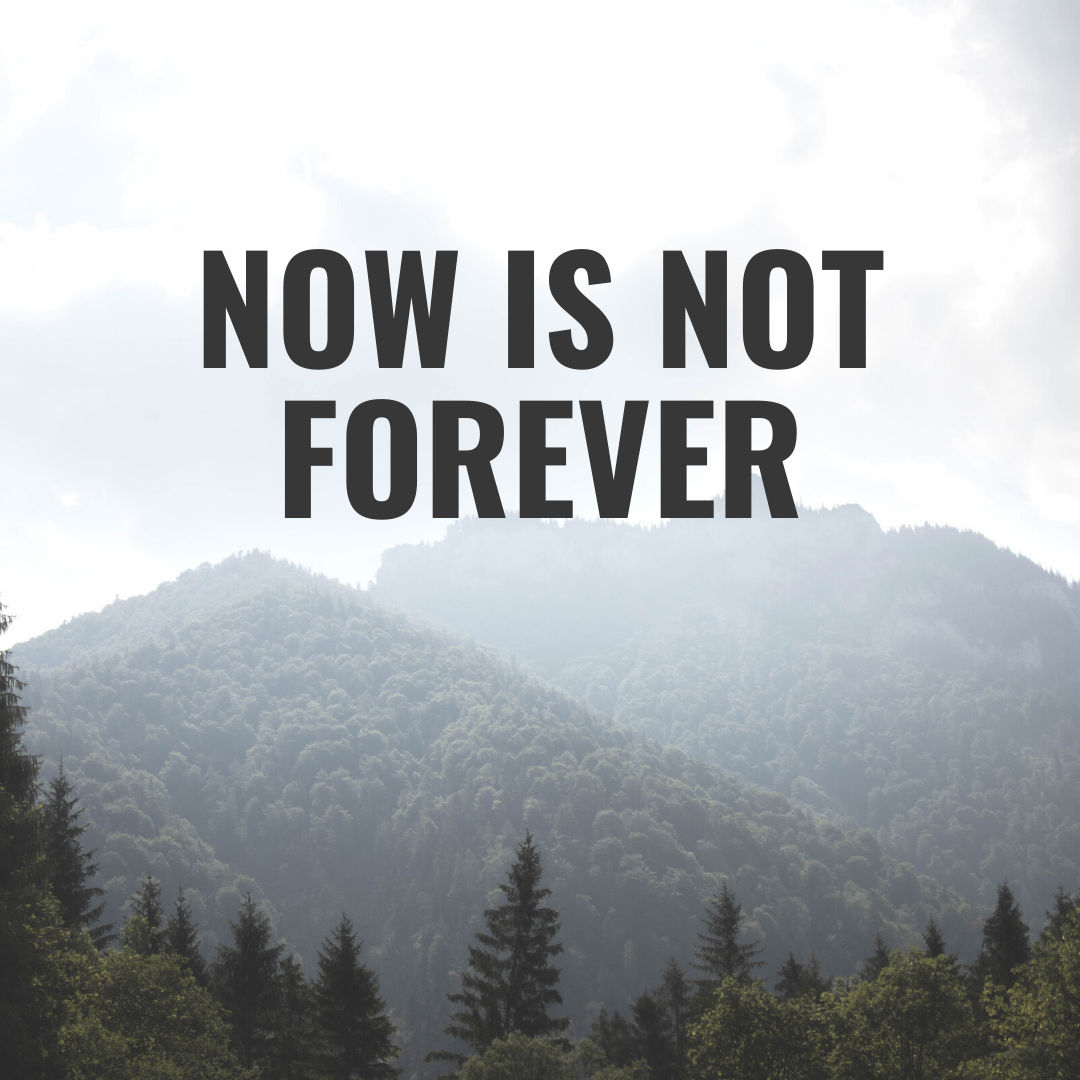 "Sheila goes above and beyond. I can't thank her enough for providing me with the clarity and confidence that allowed me to take my career to the next level. Her breadth of knowledge, compassion, and intuitive compass led me to a range of options and ideas that I hadn't realized were possible, from a personal and professional standpoint. She is a coach, a strategist, and a mentor--your advocate through and through at all times." Kindra M.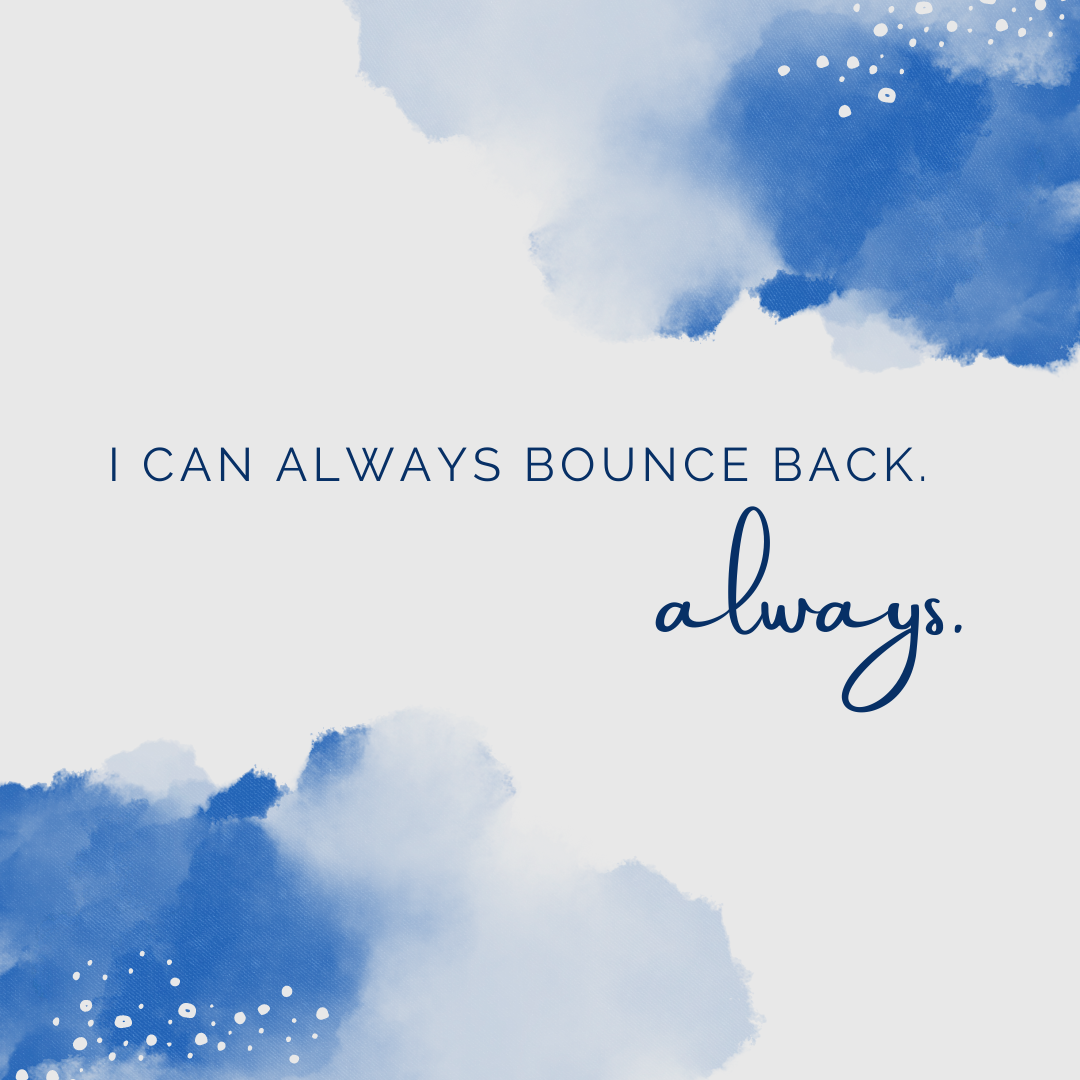 "Sheila is an amazing attorney, business coach, and human being, who is helping me make a significant transition in my career. I am particularly impressed by her follow up to our meetings where she has recapped points of our discussion and suggested follow up steps. This has enabled me to turn our conversations into concrete plans of action that I can execute." - S.K.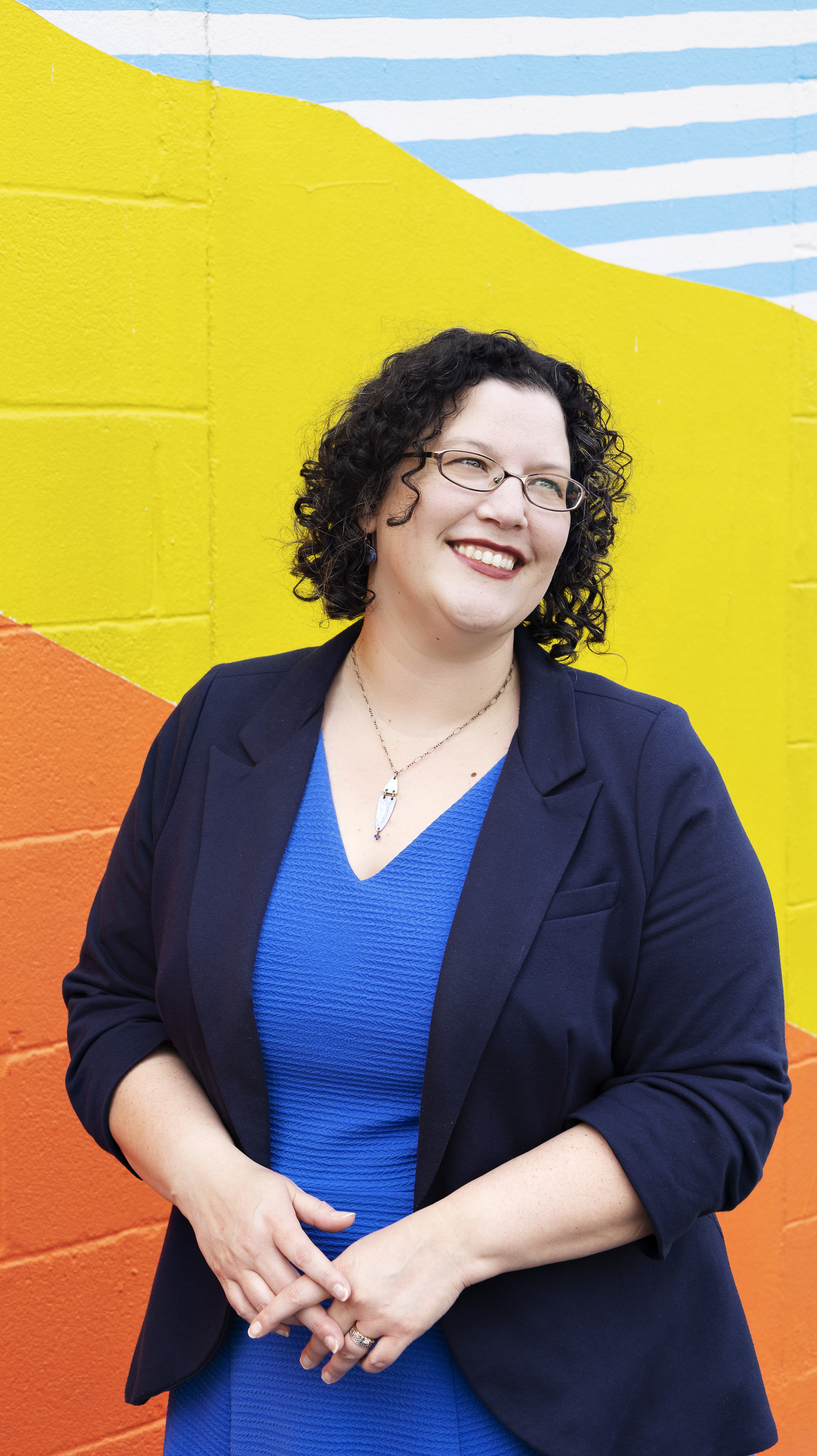 I help lawyers, social workers, creatives, and all kinds of service-based professionals figure out who they are, what they want, why they want it, and how they're going to get it.
Kind of like a "Get Your Sh*t Together" Coach and Attorney!
Most service-based professionals are exhausted, grumpy about their work/life balance, and burned out. Can I just say that I love that - because that means I can help them find joy in their life again and create a life that works for them!
Why? Because I didn't have anyone to help me when I needed it and g.o.d. knows I needed it. You don't have to do it like I did, though. You're not alone.
Being here is divine intervention. I've been put in your path to empower you and help you get what you want and deserve.
It doesn't matter what's holding you back. You can move forward.
I'm here now. You're here now. So, let's do this! 🎉

Workshop Curriculum
Available in days

days after you're in

Let's Get Started! 🎉
Available in days

days after you're in

The Workshop! 🍿
Available in days

days after you're in

Baby Steps! 🐾