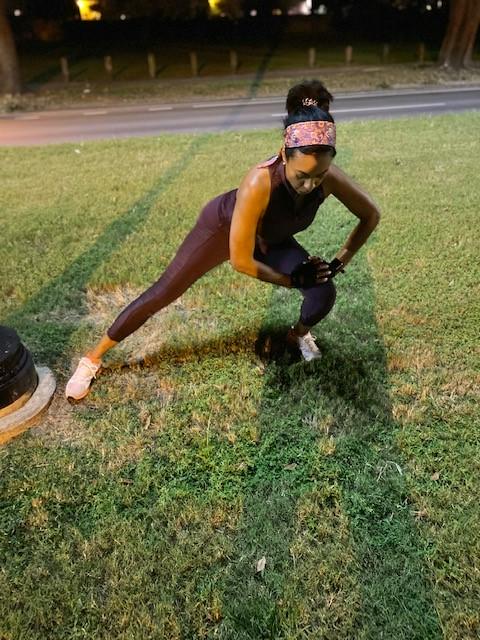 Hey, lawyer!


Ready to stretch your mind *and* your body?
Join the 30-Day Lawyer Wellness Challenge focusing on movement and discover the joy of:
Getting the support and accountability you need to start incorporating more movement into your day-to-day
Learning a new exercise each week
Encouragement to fold that new activity into your routine wherever it works best
Real "Show-Me-How" Videos of each activity, so you know what you're supposed to be doing
Weekly planning opportunities and reflections to keep you moving forward in the Challenge
And when you're done, at the end, you'll get a BONUS video of Darleene to help you keep you moving past this Challenge Month!
COME JOIN US!
"I have no time for a Wellness Challenge," you say. "I won't know how to do the exercises," you say.
You have time for this, really!
Just a few minutes a day (or even just once a week) to get your body moving. We've even got videos to show you how, so you won't feel so weird in your body. In fact, we want you to LISTEN to your body. Radical, we know!
There are only two rules to this Challenge:
Rule #1
Do the best you can, and don't beat yourself up if you can't do it all, or can't do it perfectly. You're human.
Rule #2
Always stretch first!
You can do this!
Lawyer Wellness Challenge - The Plan!
What's your WHY?
Maybe you're thinking about that extra pint of ice cream in the fridge. Maybe you just want to feel better in your clothes. Maybe you just want something to break up the monotony of your days at the office. Whatever your WHY is, know we're all about body acceptance and positivity here. Show up how you need to, and know that we'll all be here for you.
And, in case you need to hear it: what happens in the Challenge, stays in the Challenge!