Building Blocks is a Self-Paced Journey of Exploration + Clarity, complete with an SOS Button in case you need help along the way!
I got you - You're not alone.


In addition to an organized space full of Planning and Reflection opportunities carefully curated throughout, here's an overview of the Modules, and what you can expect:


A Full Welcome Module that gives you everything you need before you start - and a full opportunity to see whether we're a good fit. Try this all out without taking on a huge risk.


Module 0 is where we really get started, and where you see exactly the kinds of insane things happening in your day-to-day that are keeping you stuck ... and exactly how to fix it - NOW. Buckle in, Friend ... it's time to prepare for your journey!


Module 1 goes into why I f*cking hate self-help books - you already know yourself, so let's dig in!


Module 2 helps you STOP THE MADNESS - and start sharpening your communication skills for the real success you're after!


Module 3 is where daydreams and fantasies become reality - you'll take that dream and make it come to life!


Module 4 is my FAVE - it's all about HOW TO STOP CARING ABOUT TIME! We make time ... and we're going to dive deep into procrastination, time management and task management, too!


Module 5 is going to help you forget every single thing you ever learned about how to set goals, and I'm going to flip your world upside down. You're about to see exactly why you haven't been getting any traction - and how to fix it immediately.


Module 6 (the last Module) is all about getting clarity about the people, projects and PAY you actually want and need in your life (and spoiler alert: it's not what you think it's going to be!)
We'll round everything up with some celebrations and song and dance (yes, literally) .. and I've got a handful of bonuses waiting for you at the end:
How to attract the right people and projects and pay in your life (now that you've figured out what it is you actually want!)


A gentle baby masterclass reminder on health and balance and joy!


And if all that wasn't awesome enough, you'll get a special, private link to schedule one-on-one time with me, just for us 🥰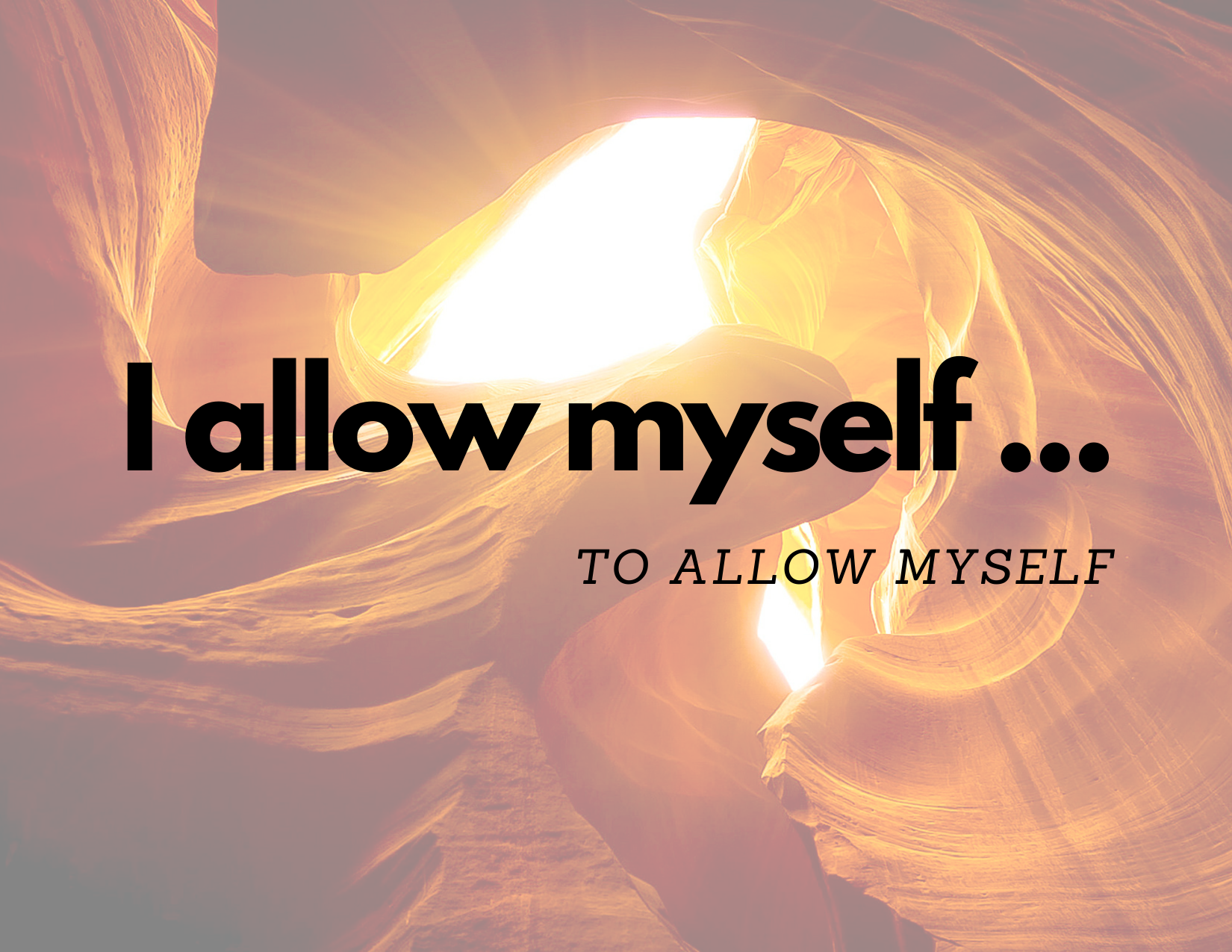 "I had no expectations at the beginning and wasn't really sure which direction I would end up in. Sheila's guidance and intuitive style has really created a space for me to work out what I needed to do to move forward confidently in my desire to create my dreams. I feel more organized and in control of my dreams after talking with Sheila, more hopeful!" - Dina S.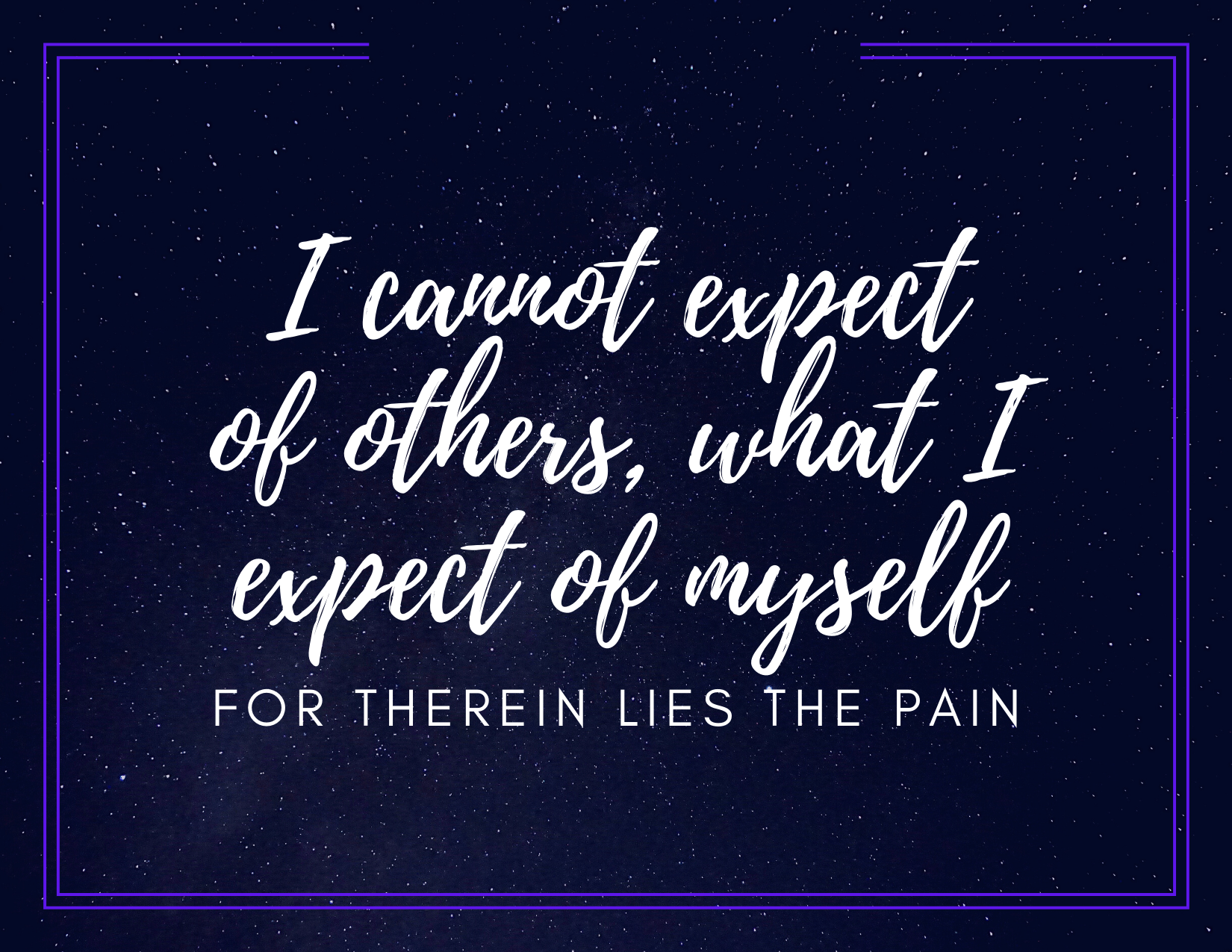 "Sheila goes above and beyond. I can't thank her enough for providing me with the clarity and confidence that allowed me to take my career to the next level. Her breadth of knowledge, compassion, and intuitive compass led me to a range of options and ideas that I hadn't realized were possible, from a personal and professional standpoint. She is a coach, a strategist, and a mentor--your advocate through and through at all times." Kindra M.
"Sheila is an amazing attorney, business coach, and human being, who is helping me make a significant transition in my career. I am particularly impressed by her follow up to our meetings where she has recapped points of our discussion and suggested follow up steps. This has enabled me to turn our conversations into concrete plans of action that I can execute." - S.K.