Do you hate Mondays? Dread Emails?
Are you overwhelmed by the stress of too much paperwork and unreasonable deadlines, feeling like you never have enough time?
Are you constantly putting out fires?
Are you having trouble coping with the isolation of working remotely?
Are you regularly getting sucked into the stress of uncertainty, feeling re-triggered again and again and again?
Do you find yourself feeling frustrated, angry, aggravated at every little thing?
Are you tired of barely scraping by, lacking confidence in your day-to-day, feeling suffocated by the lack of support, even though there are people that could help (and who disappear when sh*t gets hard)?
Is your body freaking out - tension headaches, migraines, insomnia, anxiety - leaving you with ZERO motivation and stressed AF?


Then this workshop is for you.
While it might feel impossible right now, taking steps to start taking back your life is 100% doable and within reach.
Before you push through another day, register for this workshop right now.
Break the cycle of "it's going to be okay / ah, sh*t today is not okay" ... for good. 👀
Here's the hard truth:
Self-care isn't the answer.
All these "experts" out there are telling you to just "be kind to yourself" and "give yourself grace" ... but no one is telling you what you really need to hear.
Because if they say it, then they have to admit they've got the same problem, too:
You can do whatever you want with your life.
There are no rules.
And if you don't believe me, then you absolutely need this Workshop.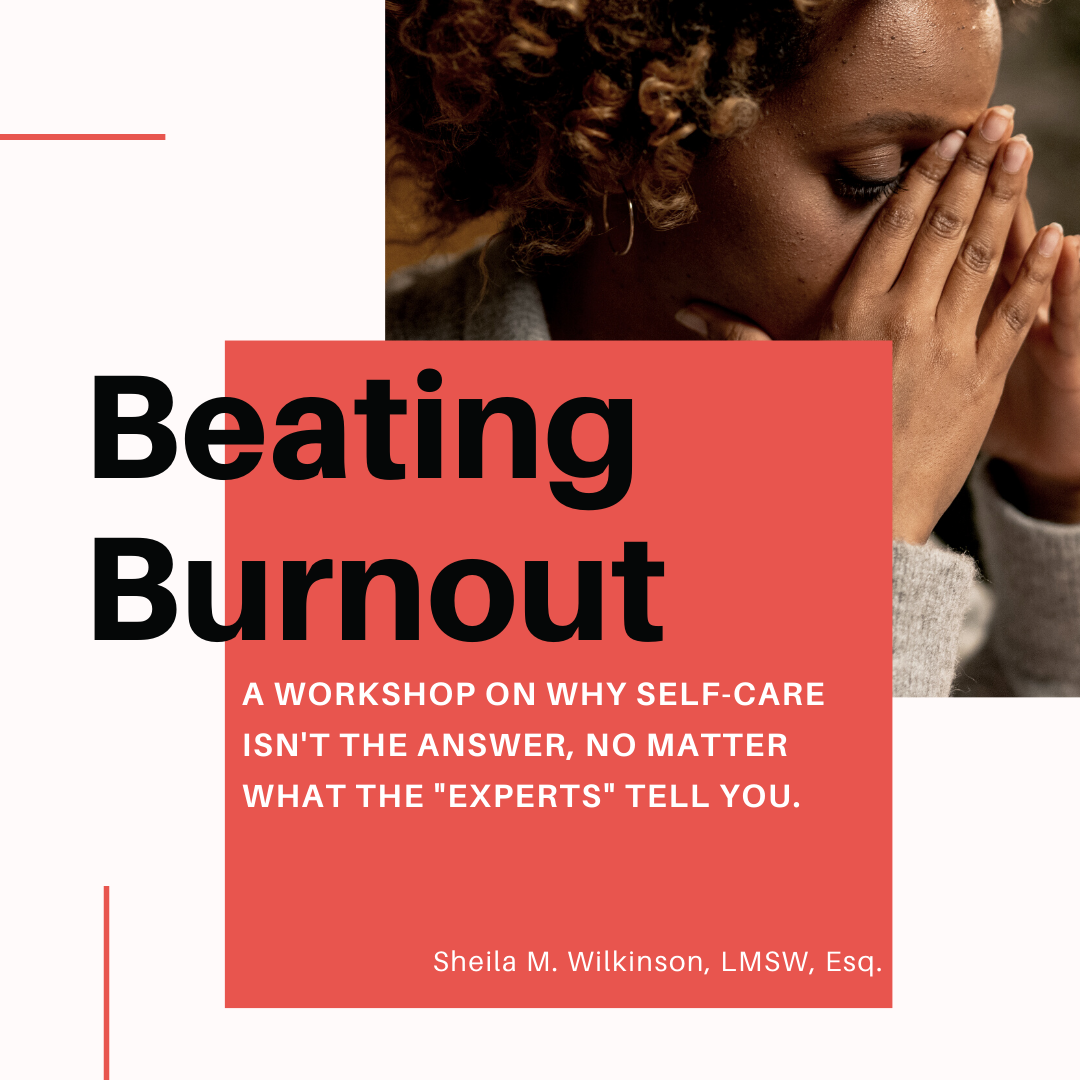 A little about the Workshop ...
We sold out! 🎉
Keep an eye out for the on-demand Workshop. It'll be up soon!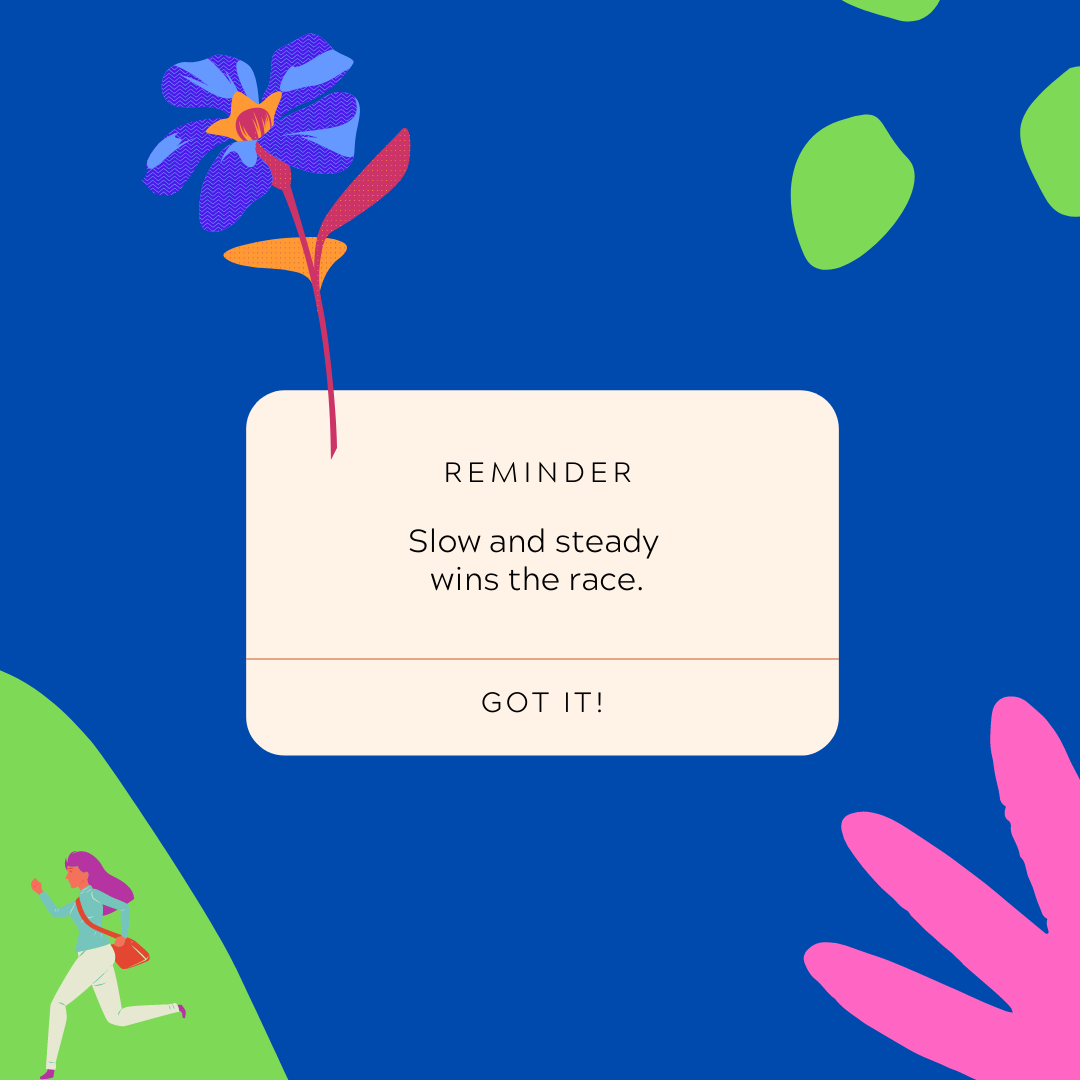 "I had no expectations at the beginning and wasn't really sure which direction I would end up in. Sheila's guidance and intuitive style has really created a space for me to work out what I needed to do to move forward confidently in my desire to create my dreams. I feel more organized and in control of my dreams after talking with Sheila, more hopeful!" - Dina S.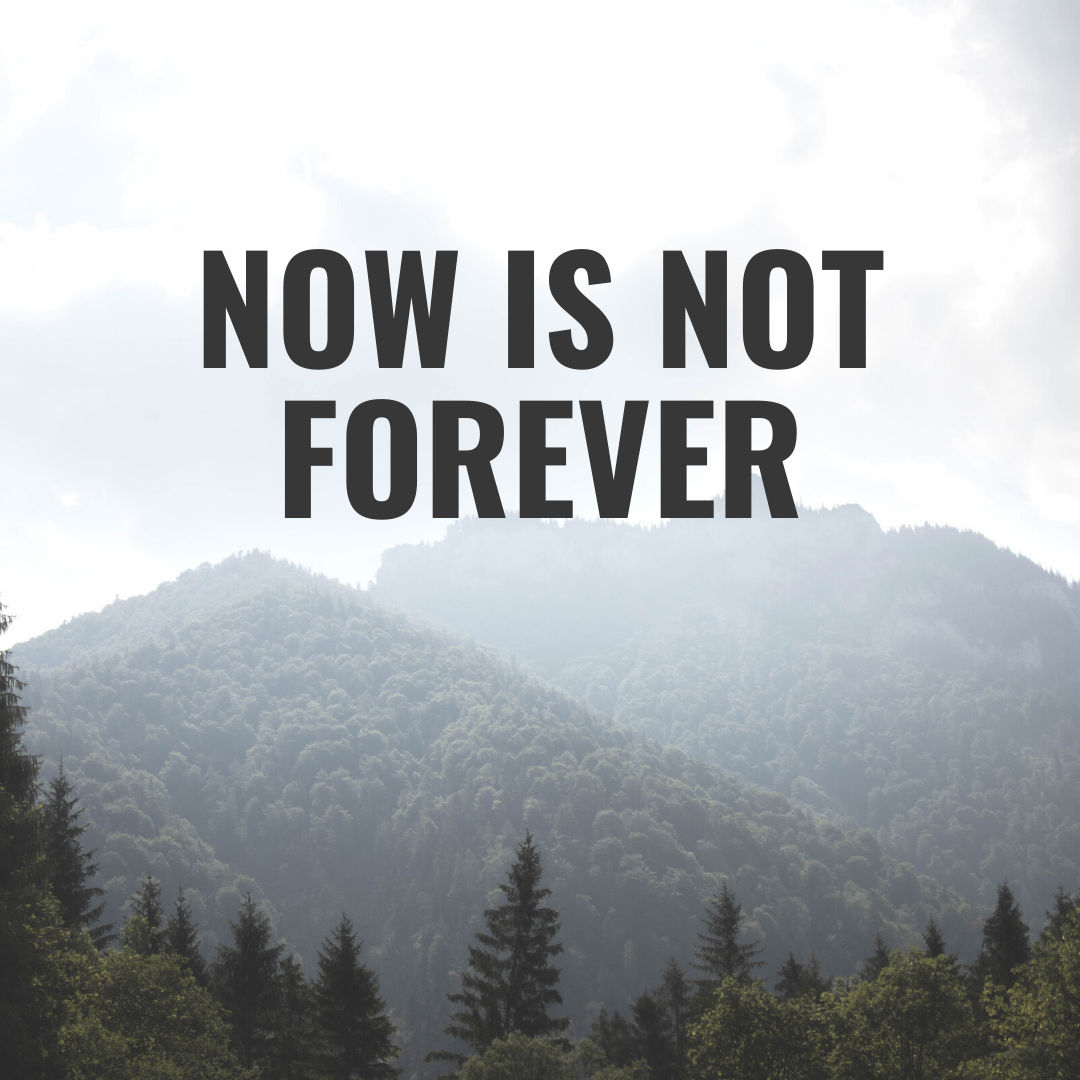 "Sheila goes above and beyond. I can't thank her enough for providing me with the clarity and confidence that allowed me to take my career to the next level. Her breadth of knowledge, compassion, and intuitive compass led me to a range of options and ideas that I hadn't realized were possible, from a personal and professional standpoint. She is a coach, a strategist, and a mentor--your advocate through and through at all times." Kindra M.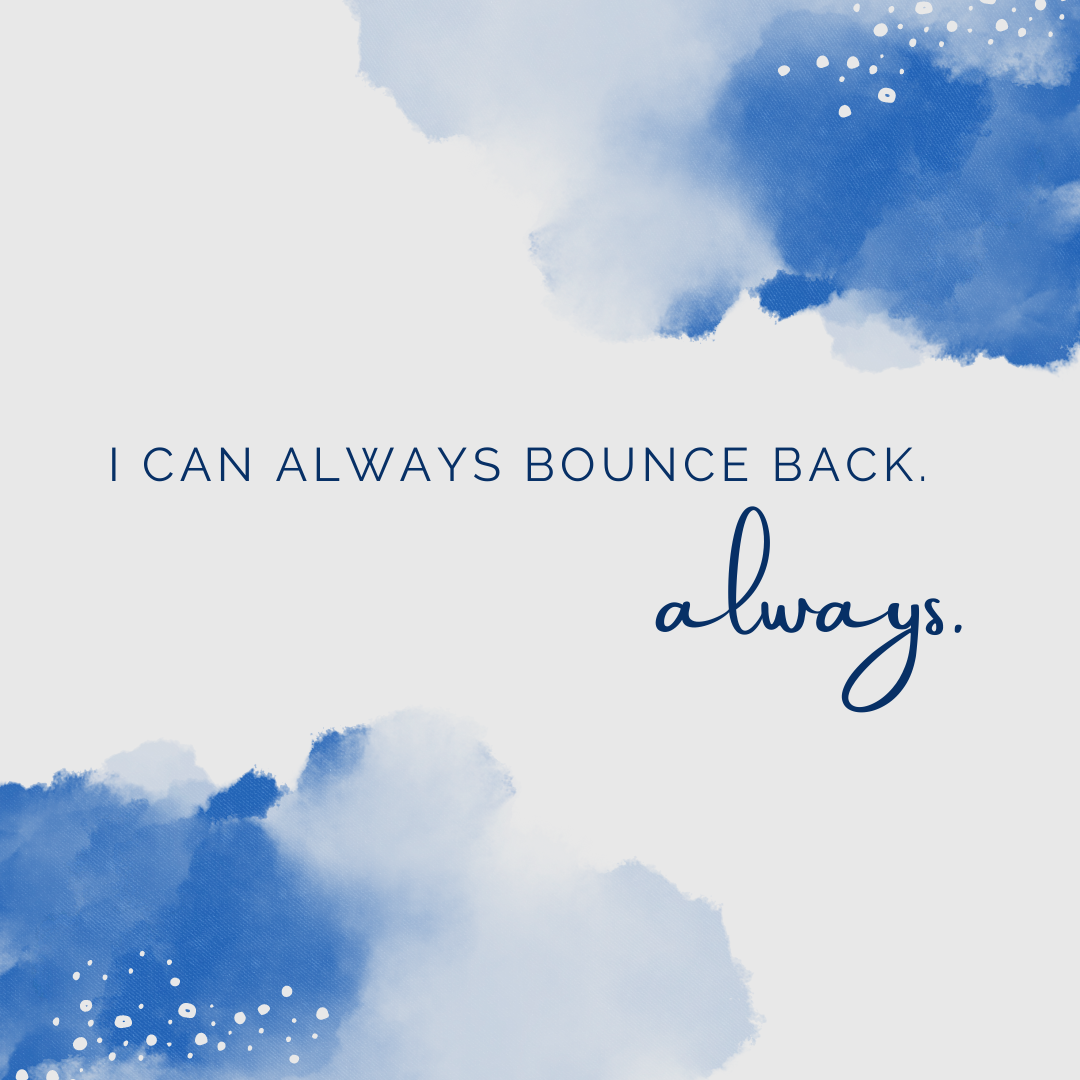 "Sheila is an amazing attorney, business coach, and human being, who is helping me make a significant transition in my career. I am particularly impressed by her follow up to our meetings where she has recapped points of our discussion and suggested follow up steps. This has enabled me to turn our conversations into concrete plans of action that I can execute." - S.K.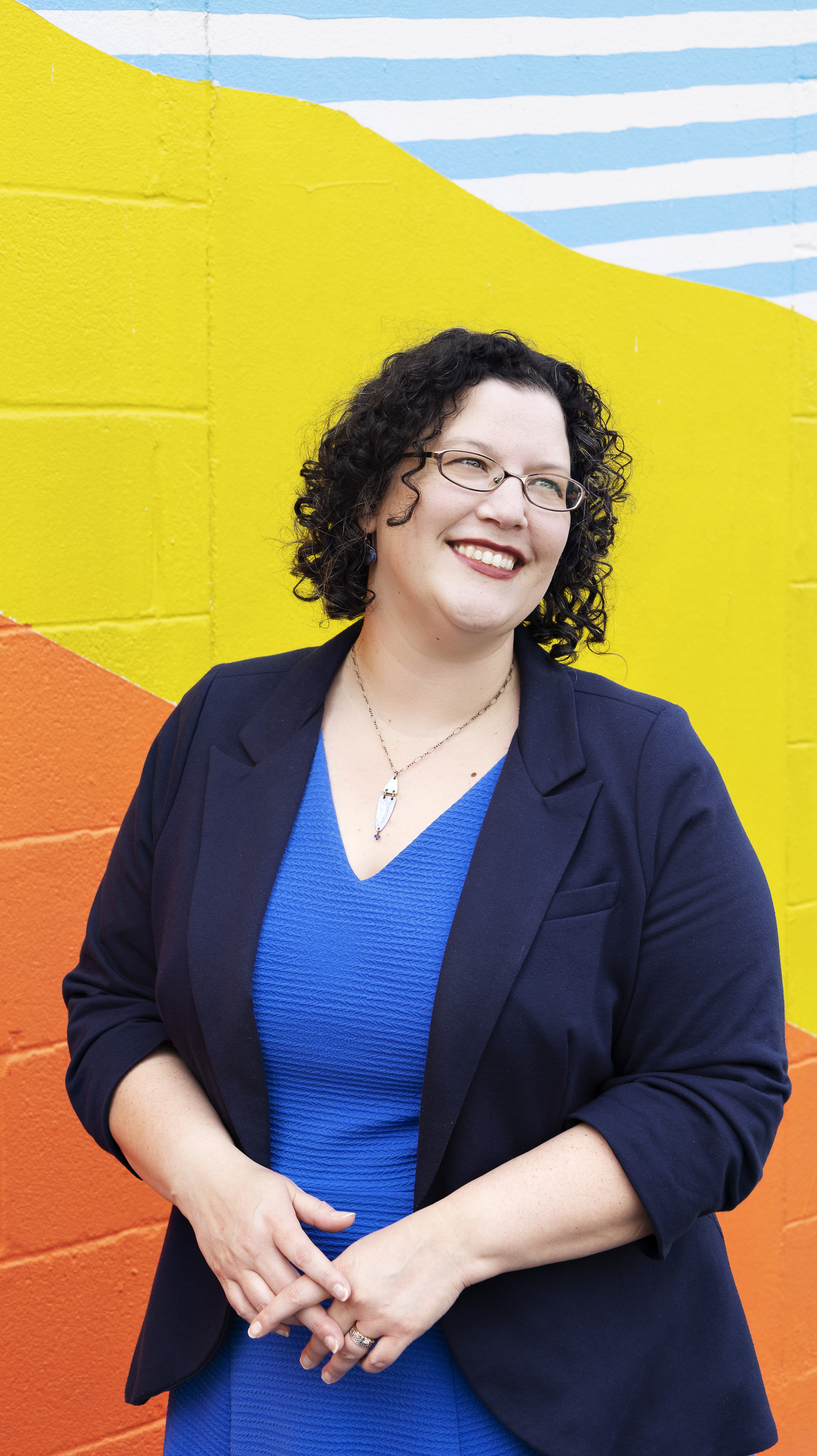 I help lawyers, social workers, creatives, and all kinds of service-based professionals figure out who they are, what they want, why they want it, and how they're going to get it.
Most service-based professionals are exhausted, grumpy about their work/life balance, and burned out. Can I just say that I love that?
That means I can help them find joy in their life again and create a life that works for them!
Why? Because I didn't have anyone to help me when I needed it and g.o.d. knows I needed it. You don't have to do it like I did, though. You're not alone.
Being here is divine intervention. I've been put in your path to empower you and help you get what you want and deserve.
It doesn't matter what's holding you back. You can move forward.
I'm here now. You're here now. So, let's do this! 🎉